Fun, Relaxed
Wedding
Photography,
Brighton, UK and Worldwide
Just Keep Scrolling
ꜜꜜꜜꜜꜜ
We've all heard the horror stories - the one where the photographer took the couple off for 3 hours, was stressed and bossy during 150 formal photos, then left immediately after the first dance. You may not know what you want yet, but you know what you don't want!
Well, I promise I'm a paid up member of the Don't Be a Dick club, and I absolutely won't take you away from your own party for hours and hours.
Just think of me as your new friend, with a pretty good camera and a ninja-like skill for capturing those moments that you want to remember, and the ones you don't even know you missed, so you can look back and love your photos forever.
Because you just want to get married & have a bloody awesome day...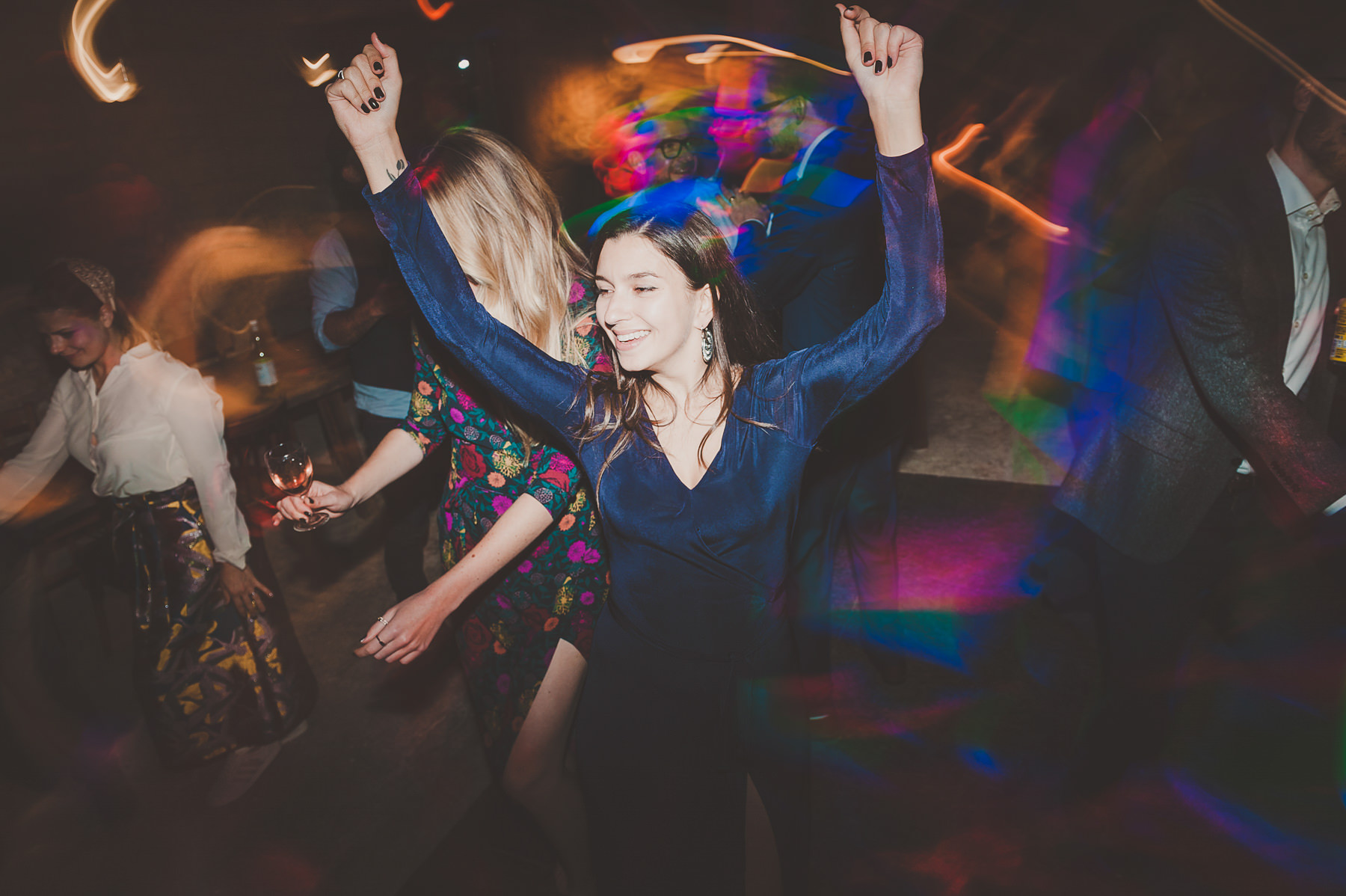 Welcome to my little bit of the Internet. I'm Eliza.
I believe that you get out of this life what you put in. I believe that surrounding myself with positivity makes me a more positive person. I believe in love, and in joy, and in hope. I believe in the power of positive thinking, and in the power of memories and feelings. I couldn't do this job without these beliefs. Every wedding I photograph reminds me that we all want to find that one person who completes us, who makes us feel safe, makes us feel that we could be anywhere, and it'll always be home as long as that one other person is with us. Click on my photo to discover my darkest secrets!
What do my couples say about me?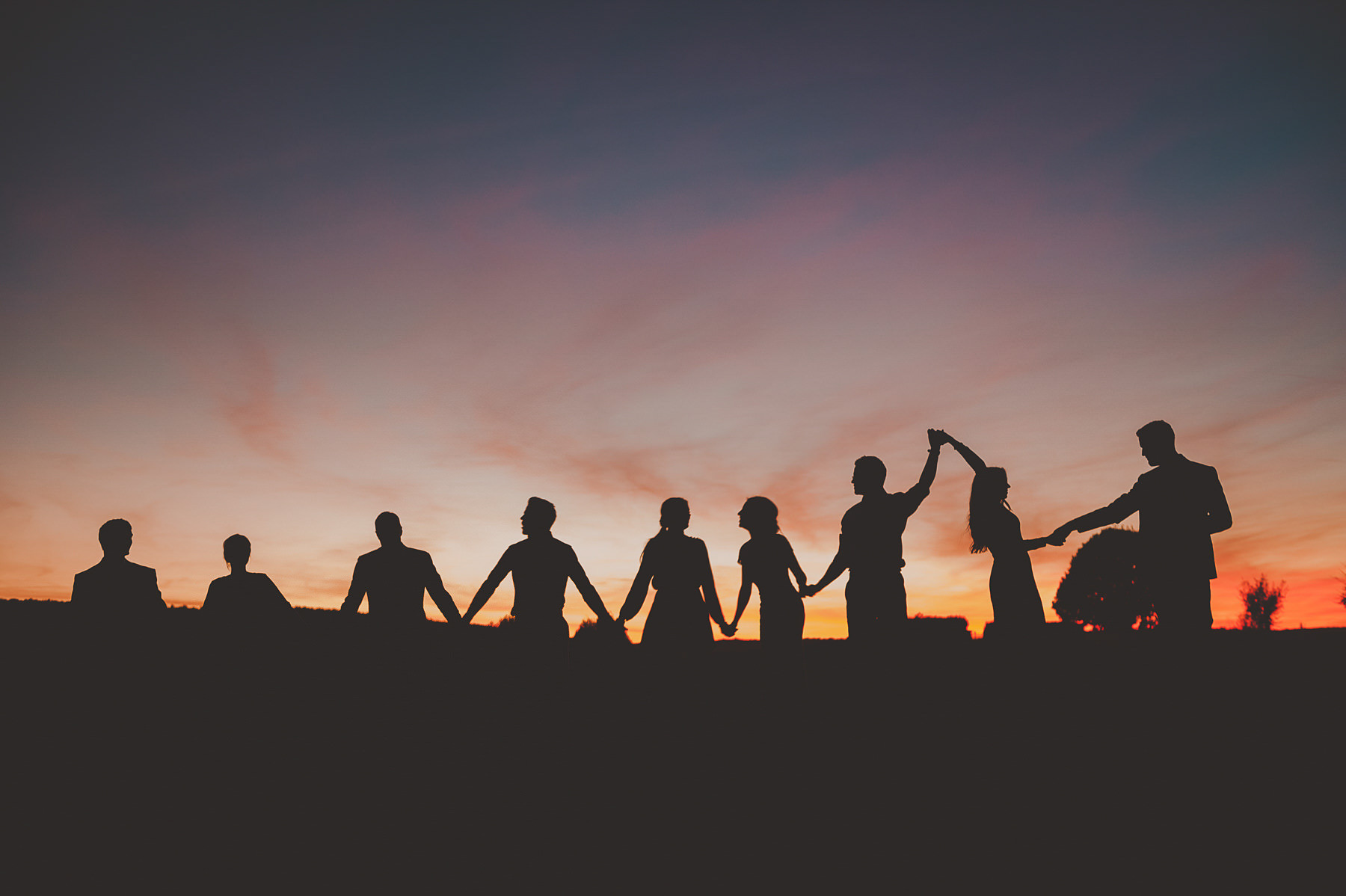 Get In Touch
I can't wait to hear from you!