Farbridge - A Styled Shoot
I love styled shoots, they're so much fun and the chance to work colaboratively with amazing suppliers that I sometimes haven't met before is always great. So when Illy from Illy Elizabeth Weddings approached me to photograph a shoot she was putting together at Farbridge, a new venue just outside Chichester in West Sussex, I didn't hesitate!
Farbridge is a lovely venue, but the joy for me was the outdoor space - an old milking parlour caught my eye immediately and I knew I wanted to do the majority of my photos in there. The weather was not on our side, but I think the overcast day added to the rugged, relaxed beauty of the venue.
Illy had taken the theme of Boho Mermaid as her inspiration, and had contacted Jemima from Jemima Cakes to create a cake and some favours in this same style - Jemima worked miracles with the beautiful cake, biscuits and seashell meringue kisses - she brought some samples with her as well, and they taste as good as they look!
The flowers for the flower crown and the bouquet are actually dried flowers - I have never seen dried flowers look so beautiful or retain their colour so well - Katie at Lotus Floral Art is so incredibly talented!
And the models, beautiful already, were made even more stunning under Toni Todd's fantastic care - I love the smokey eyes and mermaid inspired hair! She's an incredible hair and make up artist who I'd love to work with again in the future.
Styled shoot, farbridge, chichester wedding photographer, chichester wedding photography, west sussex wedding photographer, alternative weddings sussex
Styled shoot, farbridge, chichester wedding photographer, chichester wedding photography, west sussex wedding photographer, alternative weddings sussex
Farbridge
Styled shoot, farbridge, chichester wedding photographer, chichester wedding photography, west sussex wedding photographer, alternative weddings sussex
Farbridge
Styled shoot, farbridge, chichester wedding photographer, chichester wedding photography, west sussex wedding photographer, alternative weddings sussex
Styled shoot, farbridge, chichester wedding photographer, chichester wedding photography, west sussex wedding photographer, alternative weddings sussex
Styled shoot, farbridge, chichester wedding photographer, chichester wedding photography, west sussex wedding photographer, alternative weddings sussex
Farbridge
Styled shoot, farbridge, chichester wedding photographer, chichester wedding photography, west sussex wedding photographer, alternative weddings sussex
Styled shoot, farbridge, chichester wedding photographer, chichester wedding photography, west sussex wedding photographer, alternative weddings sussex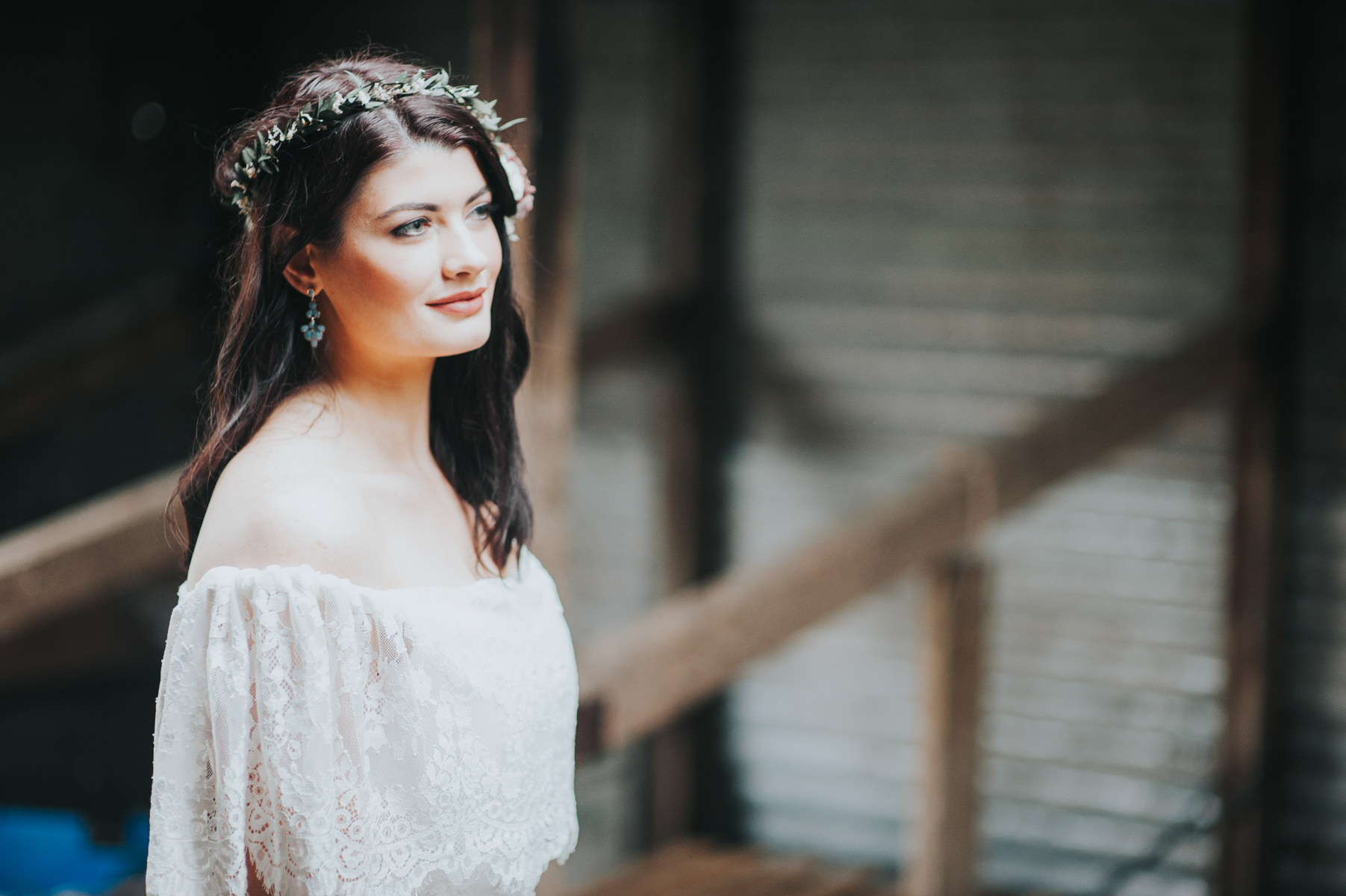 Styled shoot, farbridge, chichester wedding photographer, chichester wedding photography, west sussex wedding photographer, alternative weddings sussex
Styled shoot, farbridge, chichester wedding photographer, chichester wedding photography, west sussex wedding photographer, alternative weddings sussex
Styled shoot, farbridge, chichester wedding photographer, chichester wedding photography, west sussex wedding photographer, alternative weddings sussex
Styled shoot, farbridge, chichester wedding photographer, chichester wedding photography, west sussex wedding photographer, alternative weddings sussex
Styled shoot, farbridge, chichester wedding photographer, chichester wedding photography, west sussex wedding photographer, alternative weddings sussex
Styled shoot, farbridge, chichester wedding photographer, chichester wedding photography, west sussex wedding photographer, alternative weddings sussex
Styled shoot, farbridge, chichester wedding photographer, chichester wedding photography, west sussex wedding photographer, alternative weddings sussex
Styled shoot, farbridge, chichester wedding photographer, chichester wedding photography, west sussex wedding photographer, alternative weddings sussex
Styled shoot, farbridge, chichester wedding photographer, chichester wedding photography, west sussex wedding photographer, alternative weddings sussex
Styled shoot, farbridge, chichester wedding photographer, chichester wedding photography, west sussex wedding photographer, alternative weddings sussex
Styled shoot, farbridge, chichester wedding photographer, chichester wedding photography, west sussex wedding photographer, alternative weddings sussex
Styled shoot, farbridge, chichester wedding photographer, chichester wedding photography, west sussex wedding photographer, alternative weddings sussex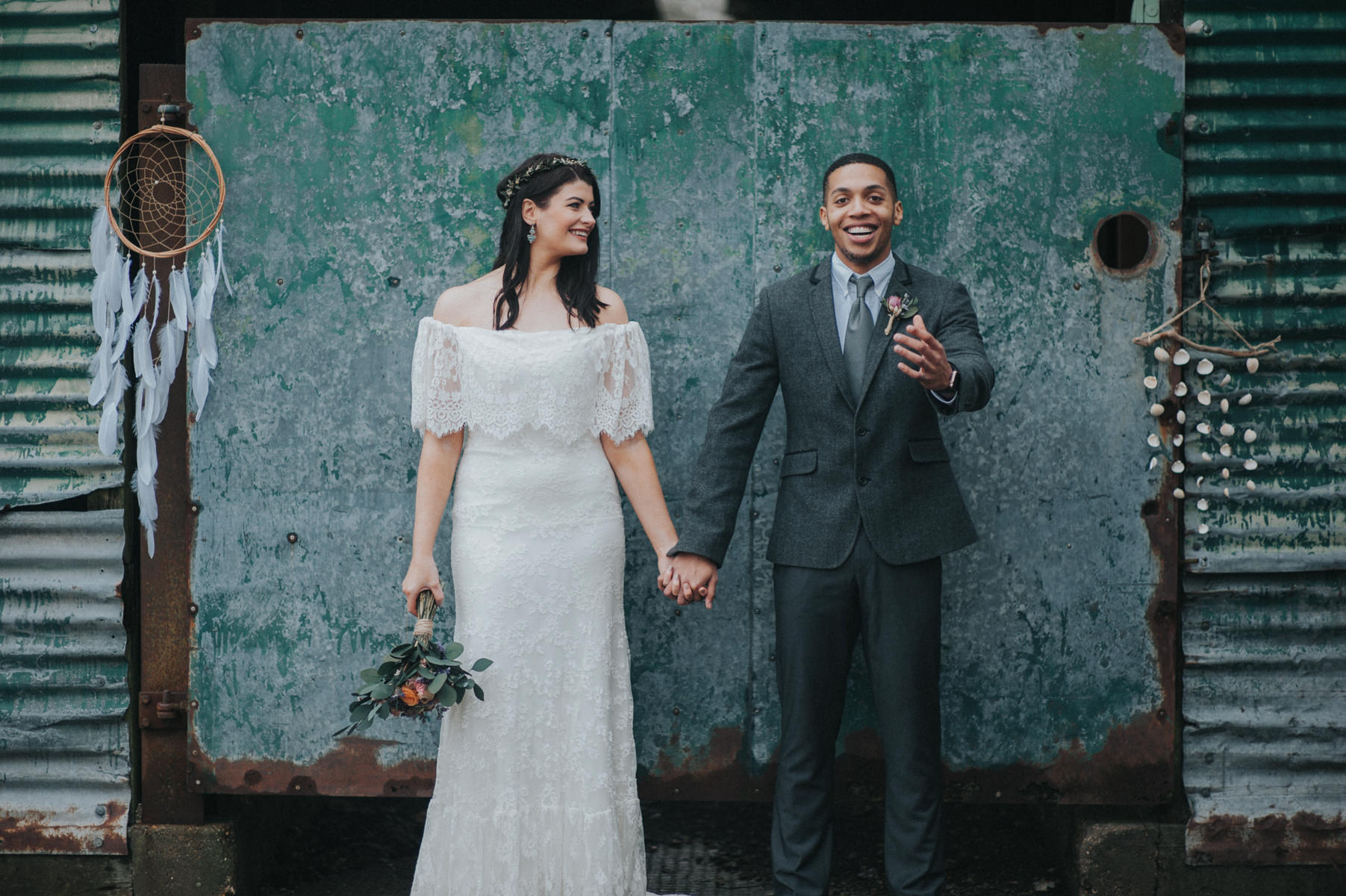 Styled shoot, farbridge, chichester wedding photographer, chichester wedding photography, west sussex wedding photographer, alternative weddings sussex
Styled shoot, farbridge, chichester wedding photographer, chichester wedding photography, west sussex wedding photographer, alternative weddings sussex
Styled shoot, farbridge, chichester wedding photographer, chichester wedding photography, west sussex wedding photographer, alternative weddings sussex
Styled shoot, farbridge, chichester wedding photographer, chichester wedding photography, west sussex wedding photographer, alternative weddings sussex
Styled shoot, farbridge, chichester wedding photographer, chichester wedding photography, west sussex wedding photographer, alternative weddings sussex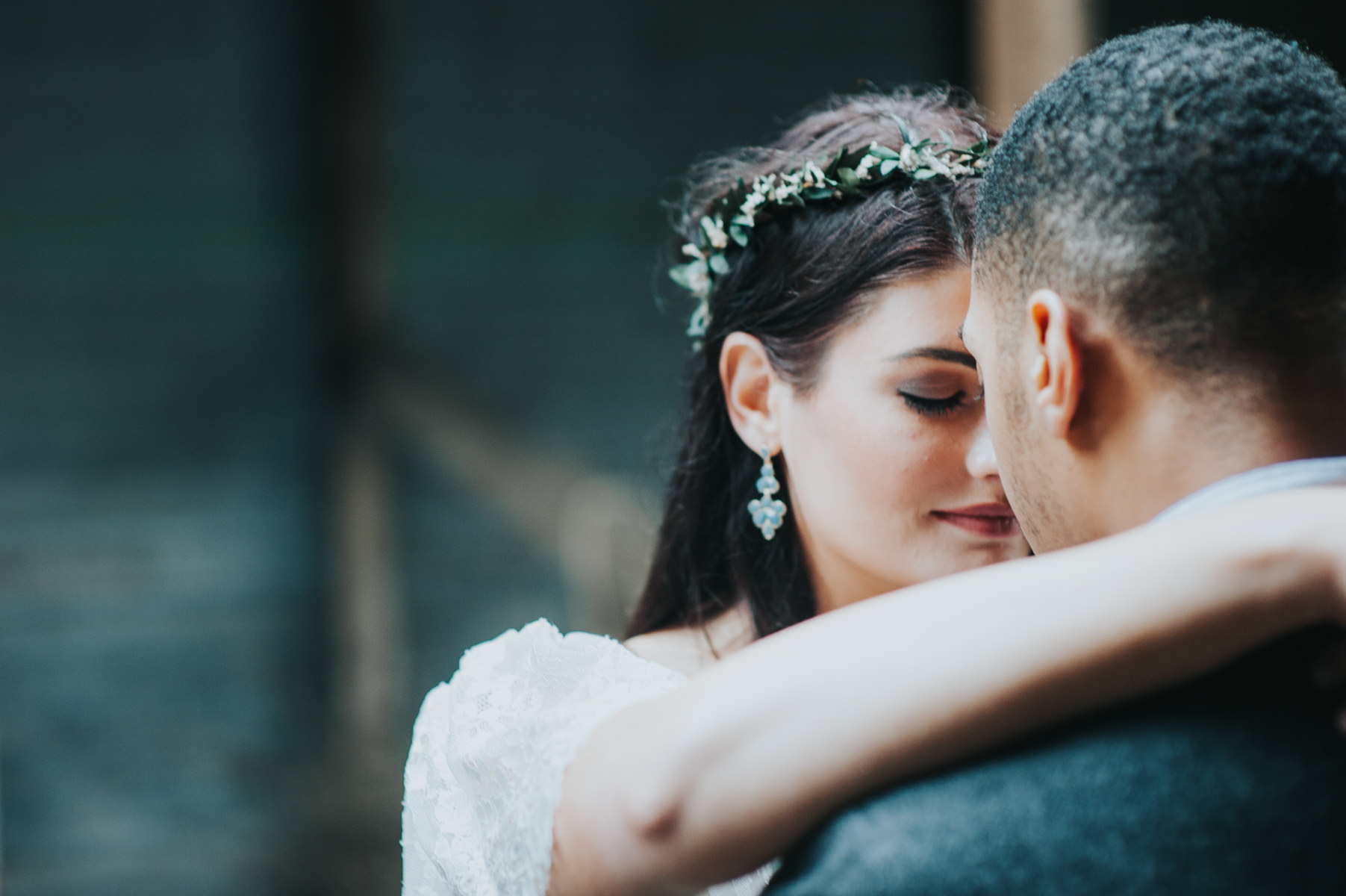 Styled shoot, farbridge, chichester wedding photographer, chichester wedding photography, west sussex wedding photographer, alternative weddings sussex
Styled shoot, farbridge, chichester wedding photographer, chichester wedding photography, west sussex wedding photographer, alternative weddings sussex
Styled shoot, farbridge, chichester wedding photographer, chichester wedding photography, west sussex wedding photographer, alternative weddings sussex
Styled shoot, farbridge, chichester wedding photographer, chichester wedding photography, west sussex wedding photographer, alternative weddings sussex
Styled shoot, farbridge, chichester wedding photographer, chichester wedding photography, west sussex wedding photographer, alternative weddings sussex
Styled shoot, farbridge, chichester wedding photographer, chichester wedding photography, west sussex wedding photographer, alternative weddings sussex
Styled shoot, farbridge, chichester wedding photographer, chichester wedding photography, west sussex wedding photographer, alternative weddings sussex
Styled shoot, farbridge, chichester wedding photographer, chichester wedding photography, west sussex wedding photographer, alternative weddings sussex
Styled shoot, farbridge, chichester wedding photographer, chichester wedding photography, west sussex wedding photographer, alternative weddings sussex
Styled shoot, farbridge, chichester wedding photographer, chichester wedding photography, west sussex wedding photographer, alternative weddings sussex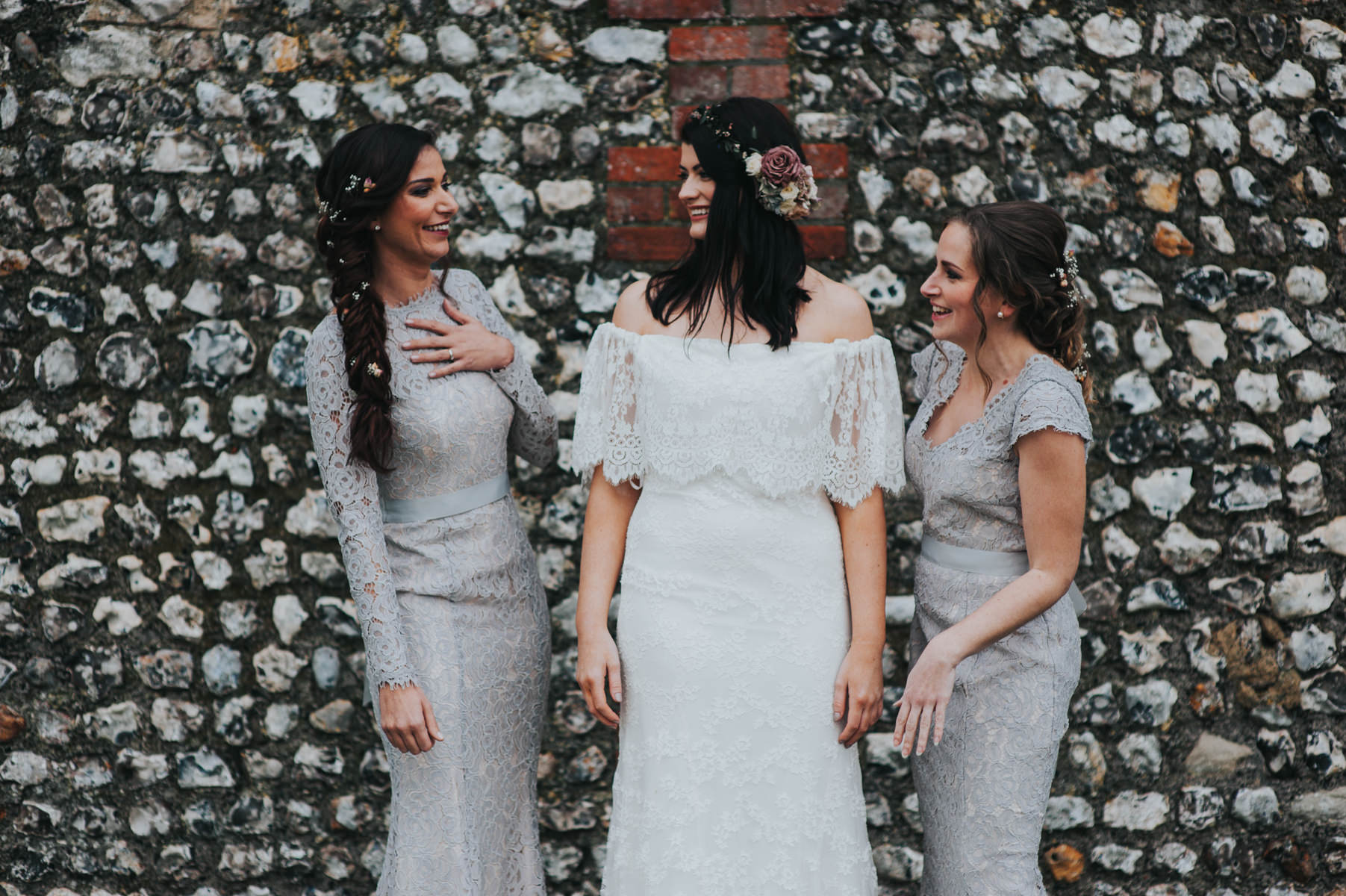 Styled shoot, farbridge, chichester wedding photographer, chichester wedding photography, west sussex wedding photographer, alternative weddings sussex
Styled shoot, farbridge, chichester wedding photographer, chichester wedding photography, west sussex wedding photographer, alternative weddings sussex
Styled shoot, farbridge, chichester wedding photographer, chichester wedding photography, west sussex wedding photographer, alternative weddings sussex
Styled shoot, farbridge, chichester wedding photographer, chichester wedding photography, west sussex wedding photographer, alternative weddings sussex
Styled shoot, farbridge, chichester wedding photographer, chichester wedding photography, west sussex wedding photographer, alternative weddings sussex
Styled shoot, farbridge, chichester wedding photographer, chichester wedding photography, west sussex wedding photographer, alternative weddings sussex
Styled shoot, farbridge, chichester wedding photographer, chichester wedding photography, west sussex wedding photographer, alternative weddings sussex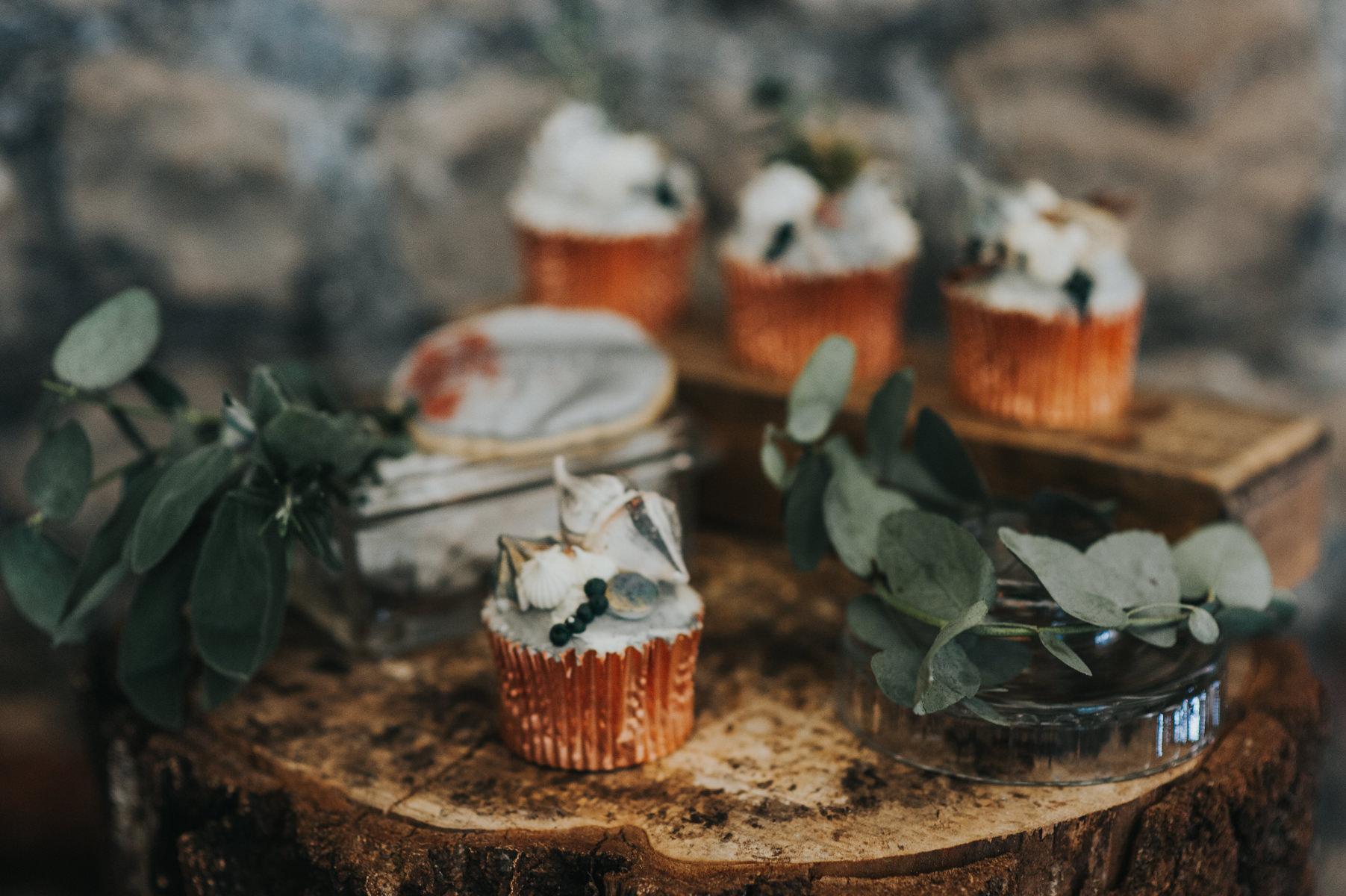 Styled shoot, farbridge, chichester wedding photographer, chichester wedding photography, west sussex wedding photographer, alternative weddings sussex
Styled shoot, farbridge, chichester wedding photographer, chichester wedding photography, west sussex wedding photographer, alternative weddings sussex
Styled shoot, farbridge, chichester wedding photographer, chichester wedding photography, west sussex wedding photographer, alternative weddings sussex
Styled shoot, farbridge, chichester wedding photographer, chichester wedding photography, west sussex wedding photographer, alternative weddings sussex
Weddings
Eliza Claire
Farbridge
Styled Shoot, boho wedding, mermaid inspired shoot, mermaid wedding, mermaid hair at wedding, dried flower bouquet, dried flower at wedding, summary3, farbridge, wedding invitation inspiration, rustic wedding
Comment